Cllr. Burden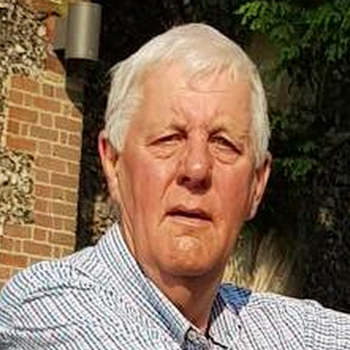 I moved to Minster 5 years ago from Canterbury, having retired from a career in the travel industry, working mainly for Thomas Cook, but also for a couple of independent agencies and then my last 5 years in the travel and tourism department of Mid Kent College in Gillingham.
Moving to a new location and retiring at the same time meant I have had the time to involve myself in village activities, mainly as a way to get to know people. I am now Vice Chairman and Treasurer of Minster Twinning Association, Show Secretary for Minster and Monkton Horticultural Association and attend the Village Art Club, I am also a member of Minster Bowls Club.
Becoming a Parish Councillor seems a natural progression within the village, where I intend to give my best to ensure that this lovely village continues to put the community first in all its decision-making.
Cllr. Roy Burden