Cllr. Mrs. Kearns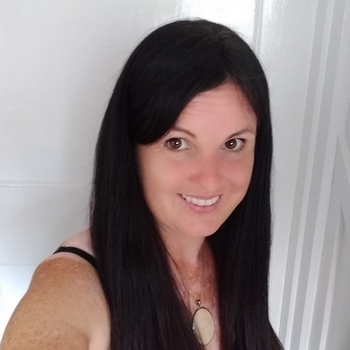 I was born in Canterbury and was brought up in Whitstable as the youngest of nine children. I attended St Anselms Catholic School in Canterbury before going to Canterbury College to study Nursery Nursing. In 2015 I completed a Law degree.
I have worked in many Nursery's and was an After School Club Manager in Whitstable. I have had a variety of different jobs , most recently working for our village's Salvation Army as their administrator.
My Husband Sam and I moved to Minster in 2017 . We have two children aged 17 and 2.
I have loved being part of this community and found the people to be so warm and welcoming . I felt I wanted to do some good in our village and so joined the Parish Council.
My interests include baking , cycling , scootering and gardening . I love singing and belong to our village choir. I spend a lot of time out walking with my family in and around our lovely village .
Cllr. Mrs. Frances Kearns