Minster Parish Council
Cllr. Mrs. Sharp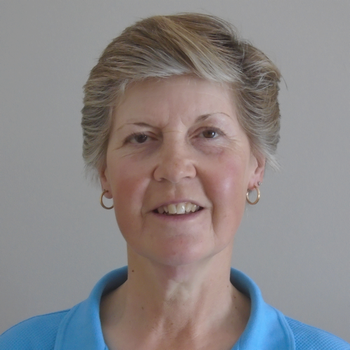 I came to live in Thanet in 1975 at the age of thirteen when my parents moved here from south east London to open a bed & breakfast establishment in Cliftonville.
I left school at eighteen and worked in public service for the next twenty-five years. I decided on a career change in 2006 and set up my own gardening business.
I moved to Minster in 2001 with my husband Andy. He had previously lived in Minster from 1958 until 1977, his mother's family being from Minster.
Having lived in Minster for the last eighteen years we have made many friends and you may well have seen us (in our yellow Hi-Vis jackets) walking our two dogs around the village most days. We both love the village, the friendly people and the community spirit.
I put myself forward for the Parish Council in the hope that I might bring a fresh perspective and give something back to the community.
Cllr. Mrs. Susan Sharp