Cllr. Torbett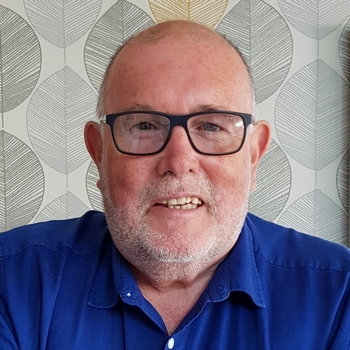 Cllr Torbett - (DPI link to follow)
Originally from London my wife and I have spent the last 34 years living in Thanet, moving to Minster in August of 2017. All of my family live locally with one of my grandchildren attending Minster Primary School.
I worked in the commercial sector of the construction industry for 49 years before retiring in March of this year. During the final 10 years I ran my own company providing a consultancy service on several local projects including the BSF works on Charles Dickens and King Ethelbert Schools and the construction on the new Sainsbury supermarket in Herne Bay.
Since retiring I have arranged to work on a voluntary basis as a befriender with Age UK when they re-open their facility in Cliftonville and have also volunteered to work in the Salvation Army community shop in the village.
By joining Minster Parish Council I hope to be able to make a contribution to the already thriving spirit which has made me and my wife so welcome to Minster Village.
Cllr. Paul Torbett