Cllr. Crow-Brown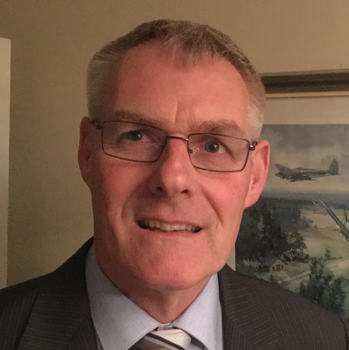 I was born in Margate having joined the Royal Air Force at the age of 16 serving for 38 years in a variety of roles, finishing my career at the RAF Fire School Manston in 2013. I have lived in the parish since 2005 moving with my family to Minster in 2013. Since leaving the RAF, I have been proud to have served as a District Councillor for four years, responsible to the five parish councils in the Villages ward. I was the Armed Forces Champion for Thanet, responsible coordinating any welfare and housing needs for military veterans. I was proud to have served as a cabinet member for Corporate Governance, giving me a huge insight into how local government works.
There is no doubt that Minster is held in very high esteem by the other parish and town councils in Thanet, especially for the highly efficient running of the parish council and its excellent community spirit, making the village a highly desirable place to live.
I will endeavour to assist local residents as best as possible.
Cllr Derek Crow-Brown