Cllr. Jones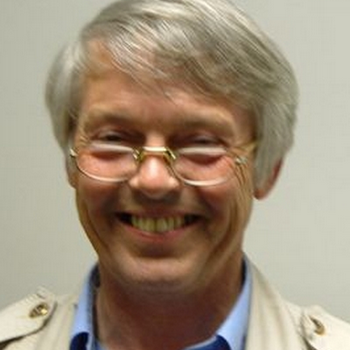 I was born in Liverpool a certain number of years ago and have lived in the centre of Minster since 1995. I was an NHS Trauma Specialist for over 30 years. I trained at St Andrews University in Fife, Scotland and became a Whole Time Consultant in A/E. As well as this regular job, I spent 30 years as a Volunteer Doctor attending all manner of Trauma and Medical Incidents for Ambulance, Police, Fire, Lifeboat, Coastguard, and Search and Rescue in Avon, Suffolk and Kent.
After retiring from this life I worked for H.M. Courts Judiciary for 10 years.
During this period, I wanted to continue to help the community in which I live, so volunteered to go on the Parish Council when there was a vacancy. Through this work I hope to support the Parishioners to look after such a marvellous village and Parish and to try and keep the Parish flourishing for all residents.
Cllr. Alan Jones